Great online selection to choose from, have a look.
All the latest news from the rail industry at this trade show in Berlin.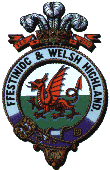 The one & only Welsh Highland Railway, now fully opened and linked to the Ffestiniog Railway.

The almost forgotten Corris Railway, now the subject of much enthusiastic attention, worth a visit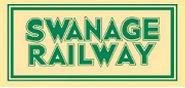 One of Dorsets most loved preserved railways

If you have time to visit this line, start at New Alrsford Station, a great day out.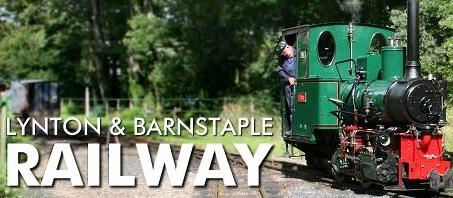 It is living again, due to a number of devoted fans.

Described as 'The Friendly Line in the Cotswolds", complete with a secondhand railway book shop. What more could you want?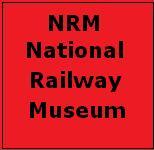 Possibly the greatest source of railway related material, our very own National Railway Museum

Ever thought that the S&D was long dead? Think again!. This site and the one below belong to groups who are both actively trying to re-open the line from Bristol to Bath.
New Somerset and Dorset Railway These people are active in helping clear the line, restore buildings etc, become a member (only £5-00) and make a difference!.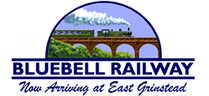 The first standard gauge line to be preserved, and still growing.